Today's Giveaway: Free Editing Session for up to 300 Images by Beth of Starboard Editing, LLC!
If you're like most photographers, you know that editing can totally take over your life. But did you know that it can also be detrimental to your business as well?
Outsourcing your editing can be very beneficial – not only for you, but also for your business. Think about all the other things you could be doing with your time – you could do more marketing, more networking, expand your business, and overall become more profitable.
You can get out from behind the computer and back behind the camera where you belong, doing more of what you love and increasing the number of shoots you do per week, month, and year, and adding a significant amount of income to your bottom line.
Here are a few things that Starboard Editing's clients had to say: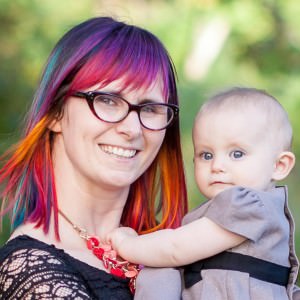 "I had finally had enough. It was busy season again, I was completely burned out, living behind my computer editing instead of enjoying time with my family. My business was supposed to be making my life better, not making me miserable.
So I finally decided to outsource my editing. My friend recommended Beth, and she has been the absolute best thing that has ever happened to my business. Not only are her fees extremely reasonable, but she matched my editing style perfectly and allowed me to focus on the thing I REALLY love – my family.
I wish I had been smart enough to outsource editing, album design, and other business tasks earlier on and saved myself the stress I had from trying to do it all myself. Beth has changed my business and changed my quality of life. I can't recommend her enough."
–Jamie Swanson of The Modern Tog, founder of Marketog, and Lemon Tree Photographers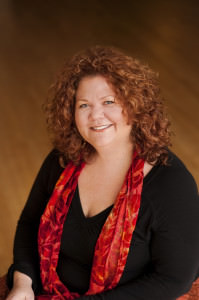 "Photographers have the notion that "no one can edit their photos like they can" and I was one of them. I'm here to tell you that someone can edit your photos better than you can and Beth is that person.
Because she personalizes her editing to your specific style your photos will look like yours, only better.  From the first phone conversation she understood more about my editing style by looking over my website than I could have really put into words and consistently delivers photos that I am thrilled with.
I'm worth more behind the camera than behind a computer screen, and Beth is an integral part of me being able to do more shooting, which makes me more profitable."

 –Kim Anderson from KB Image Photography and A Camera and a Dream
To enter for your chance to win 1 free editing session for up to 300 images, simply use the form below. To learn more about Starboard Editing, click here.
If you are on a mobile phone and can't see all the fields, click here to access the contest widget directly.
a Rafflecopter giveaway

Good luck!!
P.S. Interested in outsourcing on a regular basis? Head on over here and check out more details!!
*Please note: some of the links in this post are affiliate links, and don't affect you as the buyer but do help support us and keep this site free for everyone.